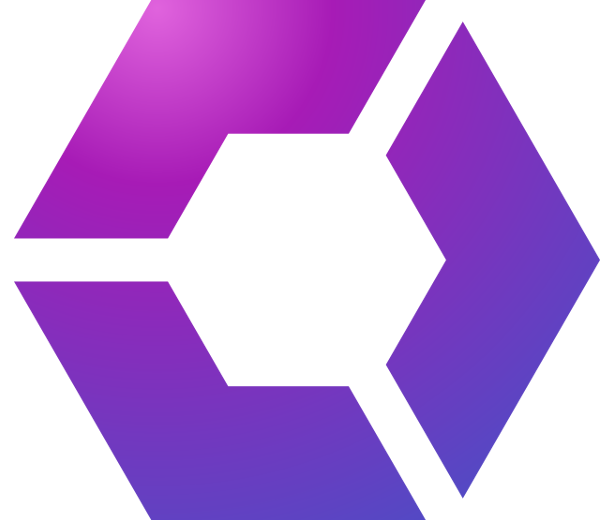 Company
Hexation is a company formed by a team of professionals with 10-years experience in software development and IT consultancy.
The main areas which we operate in are the creation of web and mobile applications and the provision of high value services for the company management.
What sets us apart is the use of cutting-edge technologies and their complete mastery; this allows us to deliver performant and reliable applications to the customer.
We strongly believe in the importance of the User Experience: the ease of use and the intuitiveness are not only a "plus" for us, but an essential part of a successful application design.